15 Years in Oral Industry
Laurover was founded in China by people who wanted to provide the best oral & dental products and more options to teeth whitening brands and companies. SMT, injection moulding, assembly, and packaging are all intertwined in the brush manufacturing process at Laurover. We set strict standards for each step to ensure not only quantity, but also quality. Our knowledgeable research and development team is always available to assist you in bringing your ideas to life.
First-Class Customer Service
Our success is dependent on your success. Every Laurover employee treats your project with the same care that we do our own. Before we get started on the project, we need to understand your vision, your needs, and your challenges. You have your own project manager who will listen patiently and provide you with the best service possible. When you work with Laurover , you can expect first-rate customer service.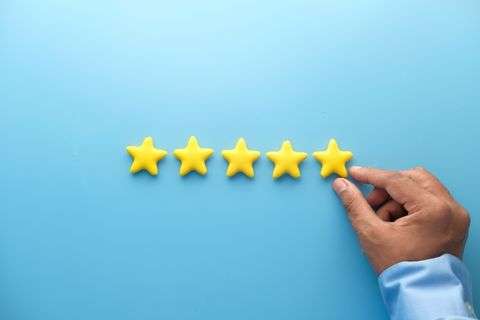 We understand that we cannot succeed unless you succeed. We are committed to improving our quality through responsiveness and industry-leading service.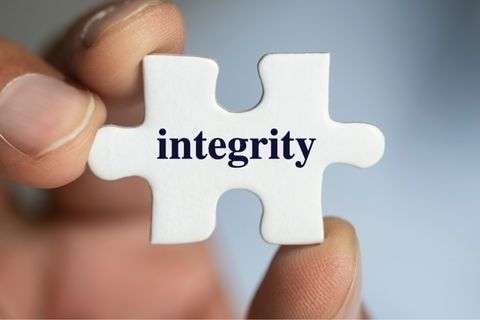 We strive for equality and fairness in our decision-making and interpersonal interactions. We hold ourselves to the highest ethical and operational standards.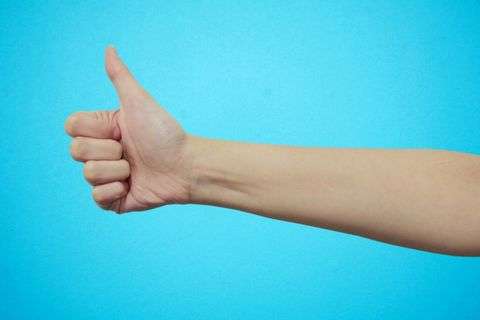 We respond to our clients' needs and expectations. We encourage creativity because we are constantly striving to improve our products and services.
Worldwide Shipping
We Guarantee the items you buy will be delivered blazingly fast with reliable experience.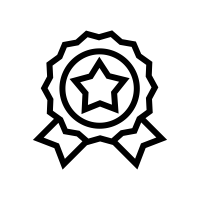 Best Quality
Our design and engineering teams deliver best quality products made possible by their technical skill and extensive experience.

Best Offers
Electric toothbrushes can be pricey, but we've gathered the best deals from our brand just for you.
Secure Payments
With the best payment methods, you can make secure payments on our online store and get paid faster.